Colbert again refers to Oregon as "California's Canada"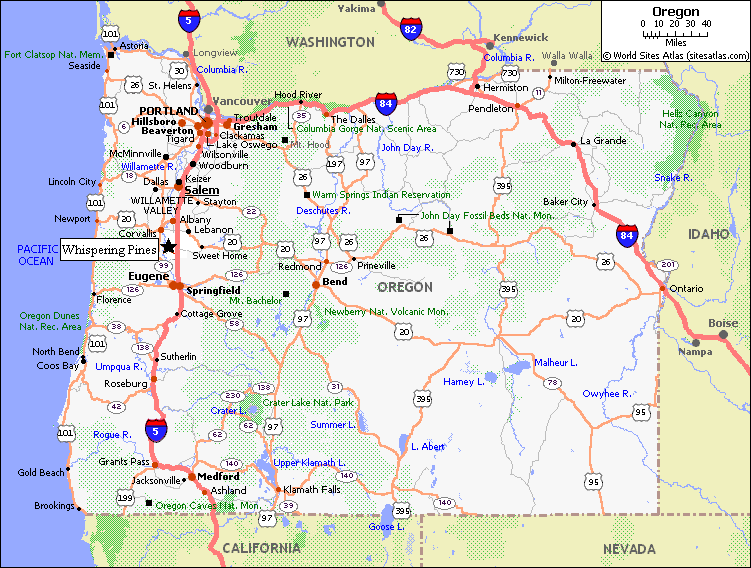 On the Colbert Report episode 2016 last night, biased republican commentator Stephen Colbert once again referred to Oregon as "California's Canada." Of course, Mr. Colbert offers no logical reasons as to why Oregon should be compared to our neighbor to the north. Last time I checked, we didn't have free health care, and I still have to wait until I'm 21 to legally have a beer. I have asked Senator
Ron Wyden
to demand a formal apology from Mr. Colbert, and I suggest you do the same. What's next, calling Colorado Utah's New Mexico? Wait. That doesn't make sense. You know what I mean.